Did you know
Did you know that Reflex Nutrition have been making supplements in the UK since 1996? We own and operate 3 purpose built factories making supplements in accordance with strict ISO9001 Quality Control Procedures. All of the electricity we use is 100% Deep Green from Ecotricity, the UK's leading suppliers of Green Energy.
Reflex Guarantee
Formulated to be the market leader

Better value than the competition

Made with 100% renewable energy and a recyclable container

Made in accordance with ISO 9001 procedures and randomly drug tested in accordance with ISO17025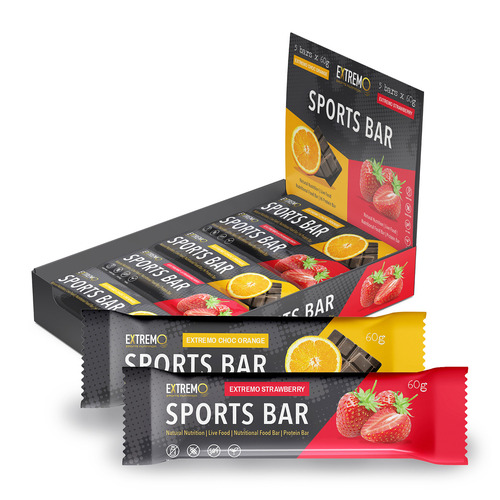 Price

$ 0.00

Flavour & Quantity

Qty:

Extremo Sports Bars
Newsletter
To sign up for our e-newsletter submit your details below.

Protein Testing
By testing every batch of whey protein or protein powder focused product that we produce, we have literally set a new global standard in the sports supplement industry.
See the latest Protein Testing Certificates